Kevin Cleary (Missing Person)
If you have any information as to this person's whereabouts, please contact the number provided. You can submit photos and descriptions of missing people on our Who's Ok page. PLEASE NOTE: We cannot take suggestions for missing people, please submit your photos to the services mentioned in the link above.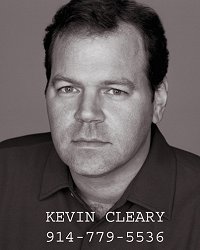 Company: Euro Brokers
Location: WTC 2, 84th Floor
Description: 6' 2" @225lbs
Call: 914.779.5536 w/ information
Submitted By: Visko Hatfield (friend of the family)

Nearly half a million people have visited; viewing well over a million pages since September 11th, 2001.